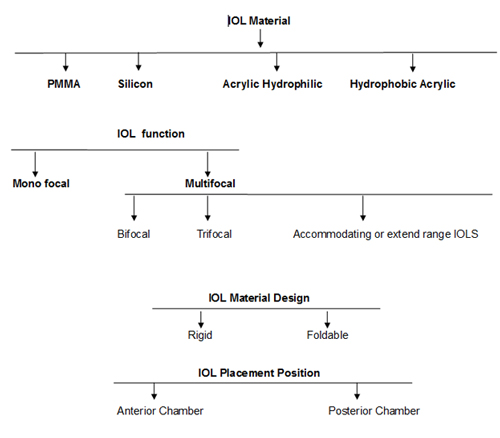 We ensure excellent patient satisfaction by customization. One size does not fit all. This is most true about IOLS. During our Counseling session we take into consideration various factors such as:-
Patients Systemic factors like Diabetes & Hypertension
Patient's Visual requirement and Occupation like:-
Computer work
Driving
Preference for less dependence on glasses
Type of Cataract & other associated
Eye diseases like.
Dry Eye
Glaucoma
Diabetic Retinopathy
Reports of various Eye tests like…
Keratometry.
Topography.
Lenstar Optical Biometry.
OCT scan.
A scan.
Tonometry.
We use our Clinical judgement and our vast experience. Discuss the best possible options and treatment strategy with the patient and the family. Also help the patient and family in choosing the most suitable IOL.