22nd July 2018 - ENT & Eye free checkup camp
Balaji Hospital with the dedicated team organized ENT & Eye health awareness camp on 22 Jul'18 at Dr. B R Pandey's clinic, Ulhasnagar. Approximately 100 citizens were screened during this camp. Special thanks to Dr B R Pandey for his active participation, support and wonderful initiative during this camp.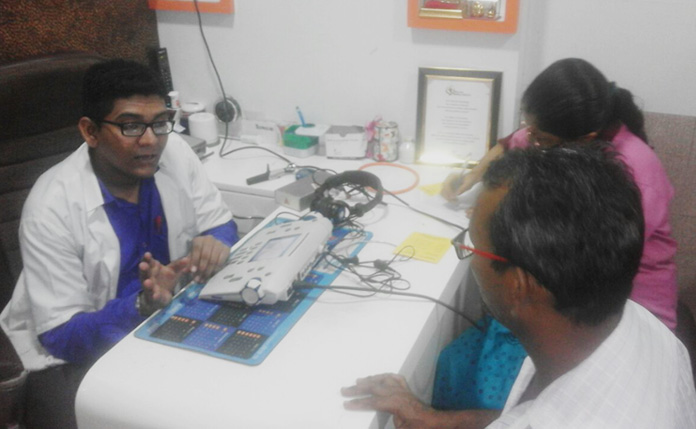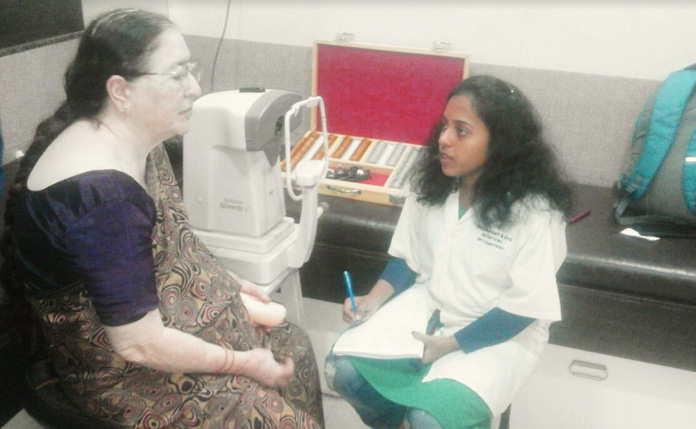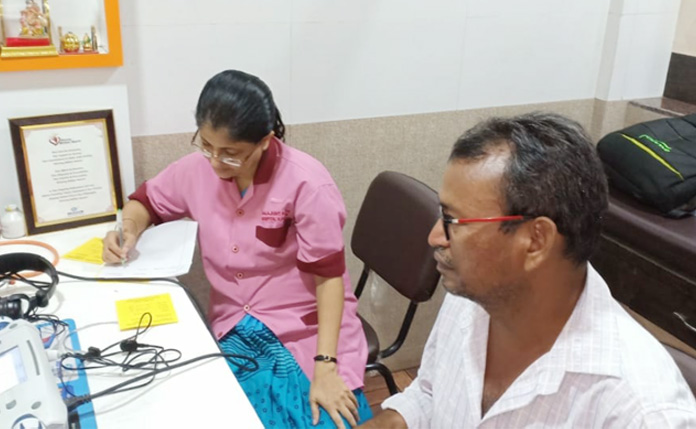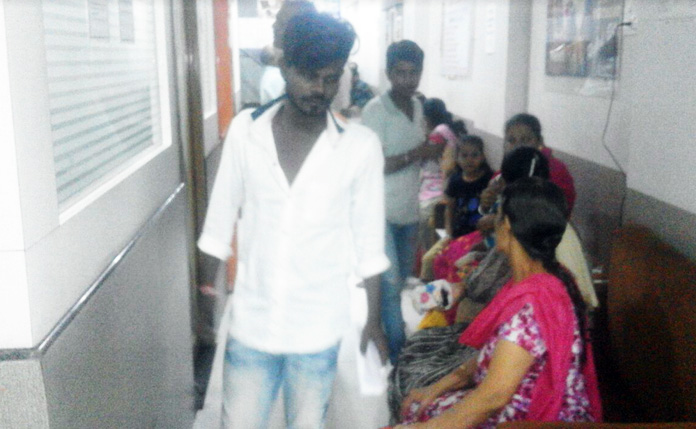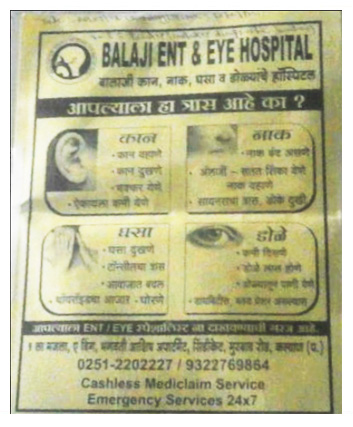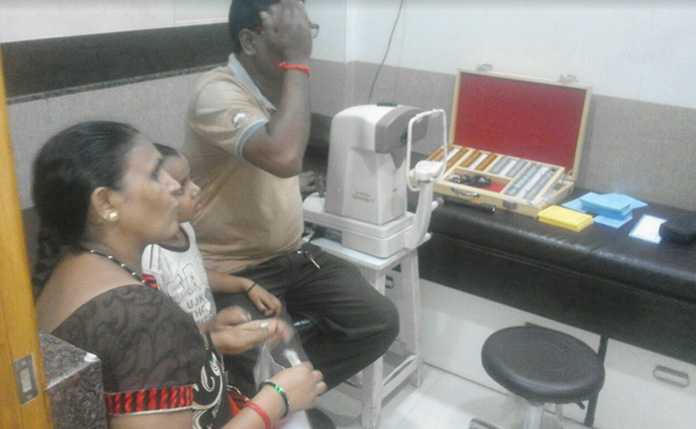 Free Eye Checkup camp was held on 15 Aug'17 for members of Mangala Park Society, Khadakpada, Kalyan.
About 140 people were screened for various problems related to Eyes and Vision.